Digital Marketing
Key Branding Tips for Start-ups
Mar 15, 2016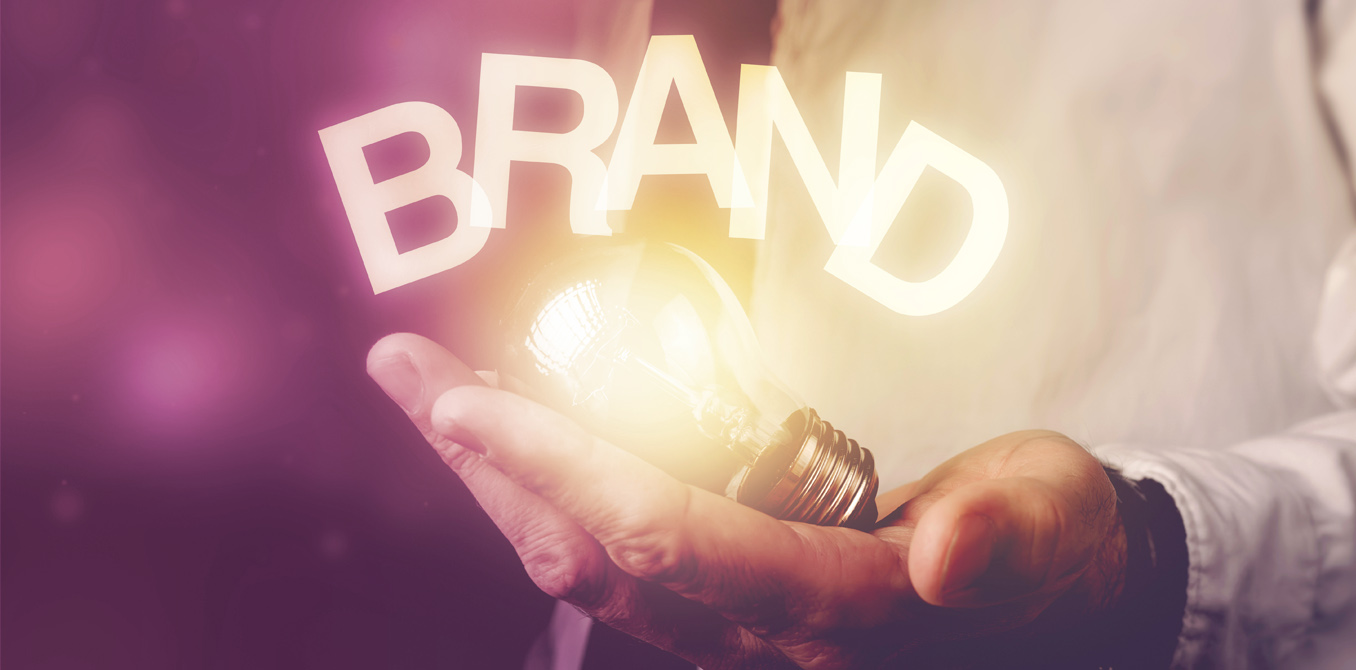 Starting a new business? Don't forget the importance of brand development. Creating a strong brand is a key factor in the success of new businesses, so we took the liberty of compiling some tips to keep in mind to help start ups or businesses that are planning to rebrand.
Naming your company or product
What's in a name? The name of your business can be considered the foundation for which your brand stands on. Your company name plays an integral role in your brand's growth and perception. You might be thinking; that's a lot of pressure to bestow upon one to three words, but the truth is a name can make or break your brand. Here are a few reasons why:
It's the first thing your customers see
It sets the tone for your brand, and signals what your brand is about
It's your unique take on an industry
Create an unforgettable logo
A logo should never be an afterthought; it is just as important and some would argue more important than your brand's name. This is because people remember images more easily than words; therefore, a logo that compliments the name of a brand is a critical aspect of establishing corporate identity.
The logo is your company's major graphical representation. A memorable logo anchors your company's brand and becomes the single most distinguishable manifestation for your desired target market. To put it more plainly, a well-designed logo is an essential part of any company's marketing strategy.
Keep it consistent
The difference between a good brand and a great brand is consistency. Consistent branding makes you memorable. When you see an apple shaped logo, you are most likely not thinking about a snack, but rather your IPhone. When you see a rounded checkmark or "swoosh", I'm fairly certain your first thought is of Nike and their tag line, "Just do it." Do you know why this is? Both Apple and Nike have incredible brand consistency.
You do not have to be one of most recognized brands in the world to stand out among the marketing masses. Keep all of these marketing collateral consistent:
Business cards
Letterhead & envelopes
Brochures (printed & Digital)
Event signage
Email marketing campaigns
Website design
Social media pages
Packaging
Direct mail pieces